WhatsApp and 7 Other Startups That Hated Advertising, Like Facebook
25 Feb 2014, Posted by Uncategorized
in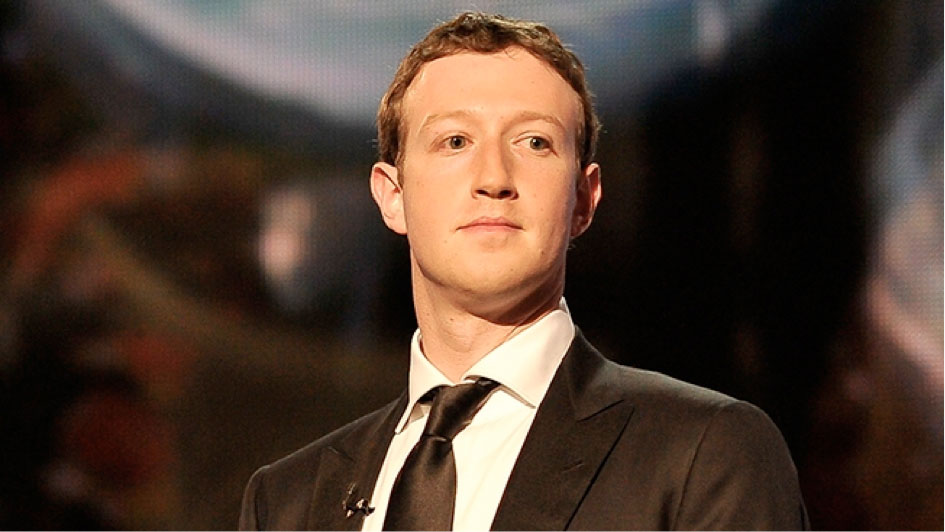 Founder shows familiar disdain By Garett Sloane.

The advertising world is used to tech startups that resist its charms, and WhatsApp's founders are just the latest in a long line of techies who seem to have nothing but disdain for the world of marketing.
Before Facebook announced a deal to buy WhatsApp yesterday, the texting tool's CEO Jan Koum basically called advertising ugly, insulting and interruptive. However, those harsh ad views hardly mattered when it was time to accept billions from one of the Internet's most successful advertising businesses, Facebook. Facebook is spending $19 billion in cash, shares and employee stock awards to take over the messaging app and its 450 million users.
WhatsApp has promised to remain ad free, and for now the company will operate independently, Facebook said.
"You can still count on absolutely no ads interrupting your communication," Koum said after revealing he was selling his company. "There would have been no partnership between our two companies if we had to compromise on the core principles that will always define our company, our vision and our product."
Facebook CEO Mark Zuckerberg said he thinks there are other ways to monetize messaging apps without introducing ads. If there is, no one told WhatsApp because there were reports today that it generated $20 million in 2013. WhatsApp sells yearly subscriptions to its text messaging service for 99 cents.The trouble monetizing speaks to a point that ad executives are fond of making: advertising pays for all these free services and media online. Marketers—and Wall Street—are now wondering how Facebook will justify spending so much money on an app that appears to make so little. Will Facebook at least get to tap into WhatsApp's data on its hundreds of millions of users?
"If WhatsApp stays true to its promise of 'No Ads! No games! No gimmicks!' then maybe Zuckerberg sees a more data-led opportunity to monetize the service," wrote Stephen Pirrie, social strategy director at AnalogFolk London, in a blog post. "If users' chats in WhatsApp began to inform the ads or content you are exposed to on Facebook or Instagram, then that might constitute a decent return on investment."
However, that's another area of principle for the startup that famously doesn't store or ask users for any information. Koum was born in Ukraine in the Communist era and has a healthy fear of snooping and surveillance.
Something's got to give if nosy marketers are going to be allowed access to a mobile and social platform that is on track to hit 1 billion users. One thing's for sure: If WhatsApp policies and views do change, it wouldn't be the first time a tech company changed its tune. Here's a look at founders and firms that have learned to love advertising. Never say never, right?
1. Facebook
Zuckerberg was notoriously reluctant to introduce ads on his social network, and now marketing is all over the platform—some say too much.
2. Google
Even the largest Internet advertising company ever started out not liking ads. Co-founders Larry Page and Sergey Brin were scared ads would taint sacred searches—an almost laughable notion today.
3. Twitter
Co-founder Biz Stone once said you won't see any ugly banner ads. Well, they're not technically banner ads, but you can find native ads all over Twitter.
4. Snapchat
Co-founder Evan Spiegel had been hinting that he would like other ways to monetize his hot startup without resorting to marketing, but every day, more brands are making their way to the service—including Taco Bell, Audi and the NBA.
5. Tumblr
Founder David Karp was a no-ad snob if there ever was one, but selling to Yahoo for $1 billion cured him of that.
6. Yahoo
Speaking of which, the company may be synonymous with Internet advertising, but still it hired its latest CEO Marissa Mayer, who has always said user experience matters more than sales. Of course, she fired her sales leader and slid into his role.
7. Mozilla
The company that is said to be at war with the ad industry over privacy and tracking issues just this month said it would start selling ads on its Firefox browser.
an article by: www.adweek.com