WELCOME TO DEED COMMUNICATION AGENCY
MEET OUR TEAM
ABOUT US
Since 1995, our creativity has given brands surprising and engaging messages to communicate across every available media channel. We are an agile team of designers, writers and strategists with strong and varied experience on both the client and agency sides. We have worked with most industries and know B2C and B2B. Located in Munich we support brands on local, national and international markets.
WHAT WE DO
Good communication can achieve miracles. The challenges are mostly complex and demand strategies that are right for the specific opportunity of each brand. We offer a complete repertoire of services, including Brand strategy, Advertising and Marketing strategies, Digital strategy, Web Marketing, Social Media, Media Purchasing, TV, Film- and Radio, PR, and Events etc. deed communication agency >> equipped to solve any challenge!
Native languages: English, Spanish, French, German, Italian, Norwegian, Swedish and Turkish.
WHAT WE MOSTLY DO
BRAND STRATEGY
We define how, what, where, when and to whom do you plan on communicating and delivering your brand messages?
FULL SERVICE
We offer the full range of advertising services handling every facet of planning, execution and implementing your campaign.
RESEARCH
We effectfully linking the user to your product and services through information identifying opportunities and problems.
[/three_columns]
"IN OUR FACTORY WE MAKE COSMETICS. IN THE SHOP WE SELL HOPES"

OUR LOCATIONS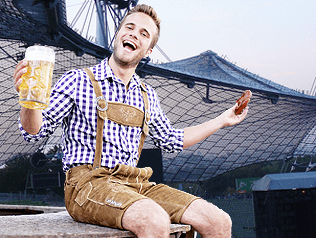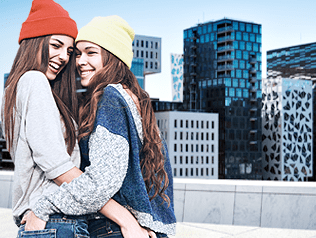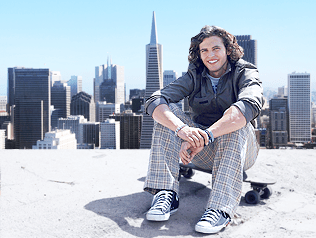 From our offices in Munich – Germany, Oslo – Norway and San Francisco – U.S.A we provide European and U.S. brands with our services uniquely adapted to regional, national and international markets.
JUST GIVE US A CALL